July 2017 open
2 minutes on foot from Ueno station
Superior single 12㎡
Slumberland bed is 140cm.
Interior decoration is unique and likes and dislikes seem to separate.
The desk is small.
There are stool and sofa, but it is narrow.
TV:maxzen50?inch
Refrigerator: LOTS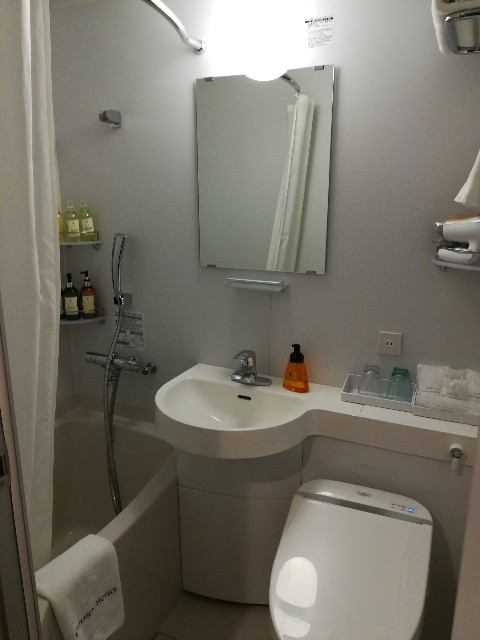 Because it was a public bath, we did not use a bath,the bathroom was TOTO 's unit bath.
Size was 1216 and there was a step.
Amenity is original,there was only a part in the public bath.
There is a sauna in the public bath and the washroom is a shower booth.
I was expecting because it was also a hotel name, but the spa was not so good.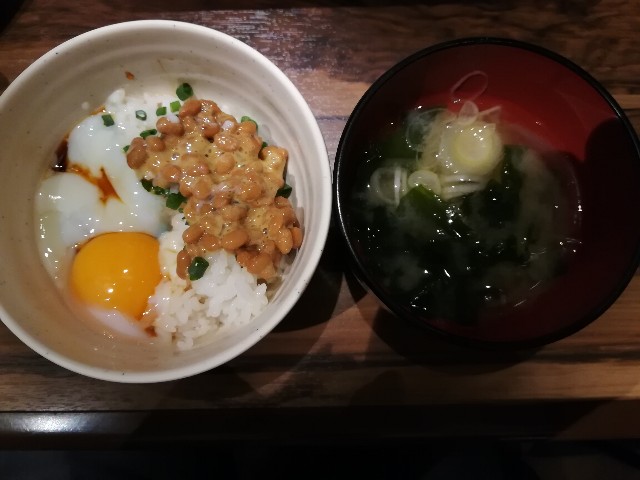 Breakfast at the barbecue on the first floor is 1300 yen.
I expected a grilled meat, but only Namul was like that.
 I did not see any Japanese staff at the front desk or restaurant.
There are few Japanese people in other customers, perhaps they are specializing in inbound